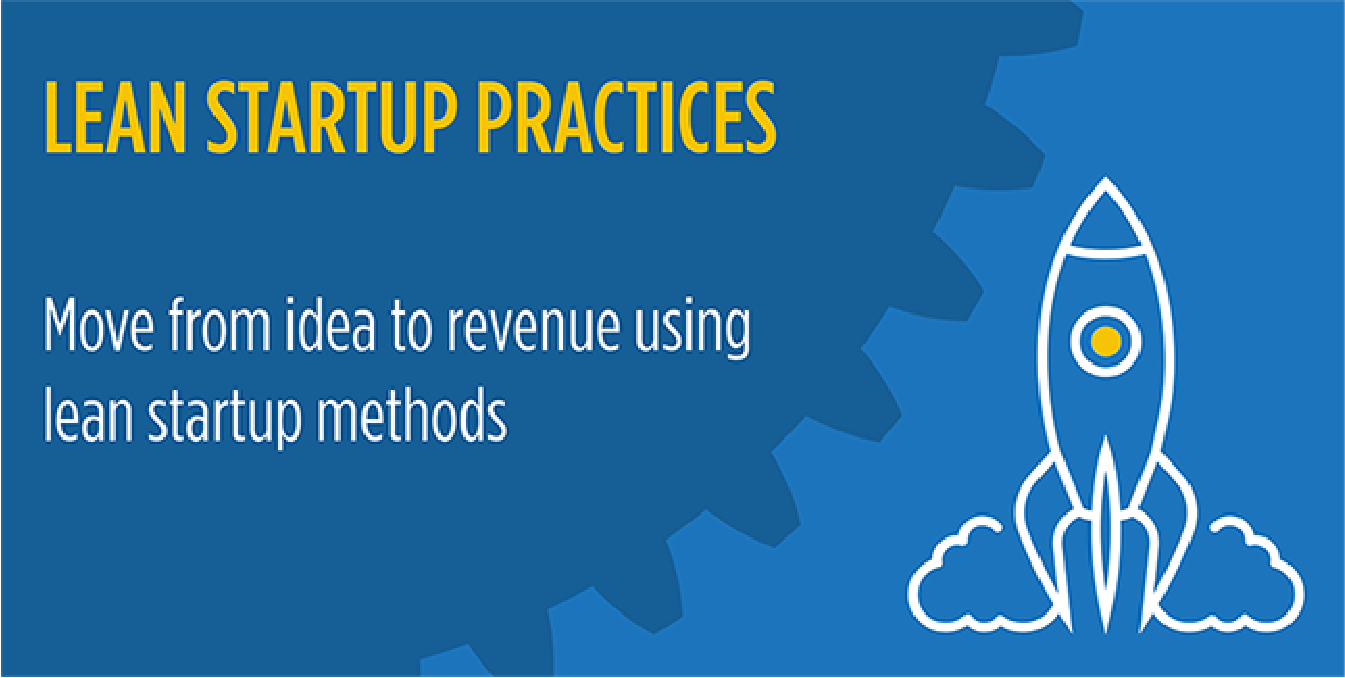 Applied Lean Startup Practices - 202
The Lean Startup methodology is an approach to building new businesses rooted in the belief that entrepreneurs must investigate, experiment, test, and iterate as they develop products. Unlike traditional startup approaches, lean startups move quickly, iterate often and continuously solicit feedback from their customers.
Applied Lean Startup Practices is a 6-week course exploring the topics that define lean startups and pulling knowledge from startup experts such as Eric Ries, Peter Thiel, Aaron Levie, and Reid Hoffman. The class will cover topics including, how to come up with ideas, how to get users/customers and grow, how to execute on sales and marketing, how to hire, how to raise money, how to build company culture, manage operations and more. All of these topic areas will rely on a build-measure-learn approach to make sure you find effective solutions quickly and inexpensively.
Lean Startup is a mindset and a methodology that is used across industries, sectors, and professions to solve problems and understand your customers. We welcome people from all backgrounds and encourage an open and engaged mindset!
Class Format
The course is offered in both an instructor-led format and self-directed online. All course participants will have access to online resources pulled from Stanford, MIT, and Y Combinator. Instructor-led participants will be given weekly assignments that can be accessed through the online materials. The instructor-led class will convene Wednesday evenings to review and discuss the materials, illustrated with case studies and personal experiences.
Schedule
Starting February 5 through March 9, the instructor-led course is 6 weeks in duration and offered on our virtual meeting platform.  Online classes can be accessed and completed at any time.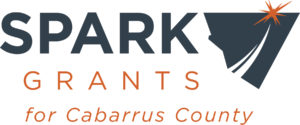 The Cabarrus Center for Innovation and Entrepreneurship is offering $5,000 Spark Grants to entrepreneurs located in or adding jobs in Cabarrus County to help them test ideas that can be commercialized successfully. Entrepreneurs receiving grants will be offered use of the coworking space in the Cabarrus Center at no charge for 6 months. Applicants for the Spark Grants are required to take this course. The deadline for applications is January 31, 2021.  For more information go to www.cabarruscenter.com
Instructors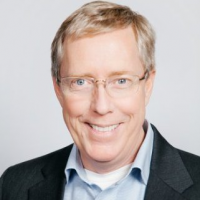 Peter Marsh
Winston Salem
Peter is a founding Member of Flywheel Coworking, a coworking innovation space for entrepreneurs and start-ups. Flywheel's locations are in downtown Winston-Salem, NC in the heart of the Wake Forest Innovation Quarter and at Davidson College.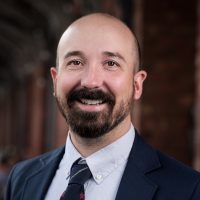 Adrian Smith
Winston Salem
Adrian is Program Director for Flywheel Coworking. He is also the Director of the Flywheel New Ventures inception-stage startup accelerator program. He is co-founder of Preservation Dyehouse, a startup focused on sustainable textiles using plant-based locally grown dyes.
Instructor Led Enrollment
The instructor led course consists of 6 instructor led sessions delivered by videoconference and includes online access.  The student plan requires registration with a ".edu" email address. Pick your plan and enroll using the buttons below.
Self-Directed Only Enrollment
The online sel-directed course consists online-only access to the course lessons, videos, and materials. The student plan requires registration with a ".edu" email address. Pick your plan and enroll using the buttons below.
General Public Online: $49
Flywheel Members Online: $39