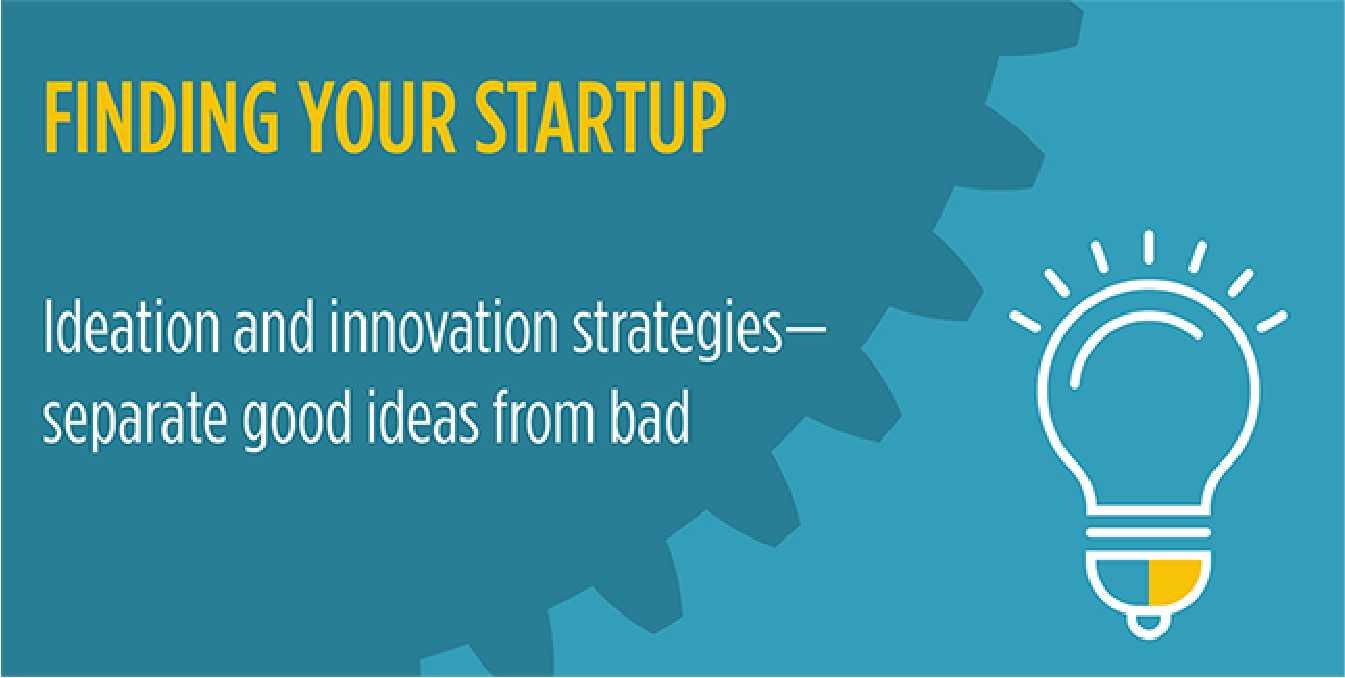 Flywheel Coworking is pleased to offer "Finding Your Startup". Ever wanted to be a founder of a startup, but don't have an idea to get started? If so, this course is for you. The course will teach your how to recognize and evaluate potential startup opportunities that are all around you and are waiting to be found. The course will teach you how to have a mindset that observes and recognizes potentially great startup ideas. Think like an innovative founder. In addition you will learn how to evaluate opportunities and separate good ideas from bad. Fundable vs. not fundable. Doable vs. not possible. The course will use the texts The Innovator's DNA by Dyer, Gegersen, and Christiansen, Startup Opportunities by Wise and Feld as well as other materials developed by the instructors to help you develop the mindset of an innovator. The course is excellent preparation to get ready for a Startup Weekend or to take the Lean Startup Practices class. Your exit is waiting.
Class Format and Schedule
The instructor led course consists of 4 evening sessions starting in Winston Salem on February 19, 2020. The courses are on Wednesday nights from 5:30 – 7:30 for four weeks. The first hour of the instructor led class will include lecture and review of course materials. The second hour will consist of brainstorming and evaluating student ideas. The instructor led course will be taught at the new Flywheel Coworking Location at 500 W 5th Street in Downtown Winston-Salem. Please purchase the course texts when you register.
Instructors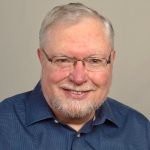 Tom Clarkson
Winston Salem
Tom is a successful entrepreneur and innovator with over 35 years of experience. Tom has been either a founder or "C level executive" in several startup companies that had exits. Taught entrepreneurship and commercializing innovation at Wake Forest University. Led a number of efforts in new business innovation and evaluation at the WFU medical school and Innovation Quarter. Loves startups and helping founders succeed.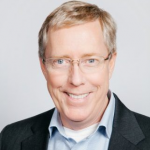 Peter Marsh
Winston Salem
Peter is a founding Member of Flywheel Coworking, a coworking innovation space for entrepreneurs and start-ups. Flywheel's locations are in downtown Winston-Salem, NC in the heart of the Wake Forest Innovation Quarter and at Davidson College. Peter is an expert in early stage startups and helping them find success. In addition, Peter founded Flywheel New Ventures which is an early stage accelerator in Winston Salem.
Instructor Led Enrollment
The instructor led course consists of 4 instructor led sessions and includes online access.  The student plan requires registration with a ".edu" email address. Pick your plan and enroll using the buttons below.
Online Only Enrollment
The online only course consists online only access to the course lessons, videos, and materials. The student plan requires registration with a ".edu" email address. Pick your plan and enroll using the buttons below.
General Public Online: $24
Flywheel Members Online: $15